Welcome to Uncle Tan Wildlife Adventures
[The Sungai Kinabatangan] is one of the best places in Borneo – indeed in all of southeast Asia – to observe wildlife, and the Kinabatangan will be a highlight of any nature-lover's trip to Sabah. ……Uncle Tan's Jungle Camp is the... best-option for upriver exploration.
Visitors come to Sabah to see wildlife.
We run the Kinabatangan Wildlife Tour and Stay right in the heart of the Lower Kinabatangan area.
Uncle Tan Wildlife Adventures
Amongst adventure seekers and nature lovers who have visited the Kinabatangan, the name "Uncle Tan" is near legendary. Since 1990, thousands have come to Uncle Tan's to experience the adventure, nature and wildlife in the lower Kinabatangan valley.
GALLERY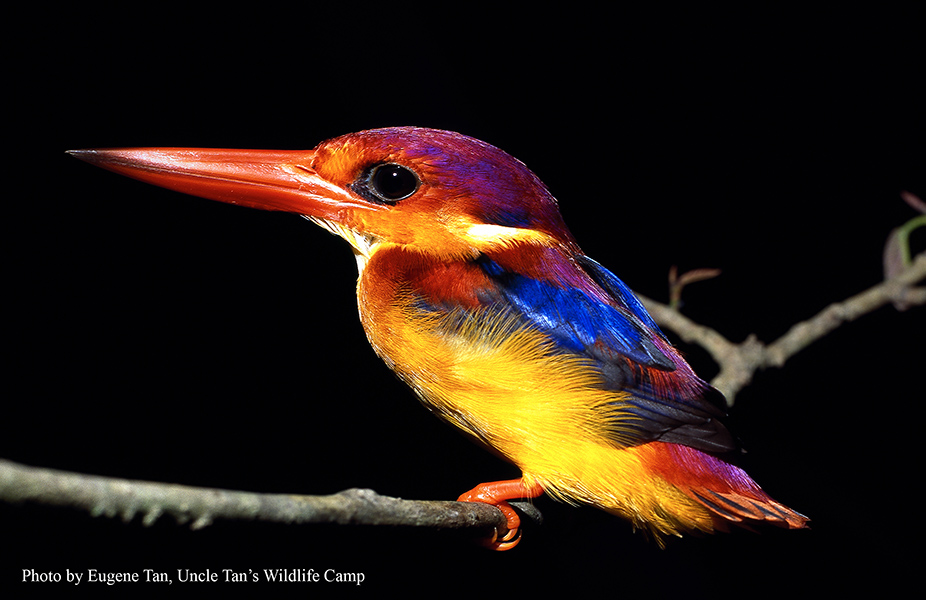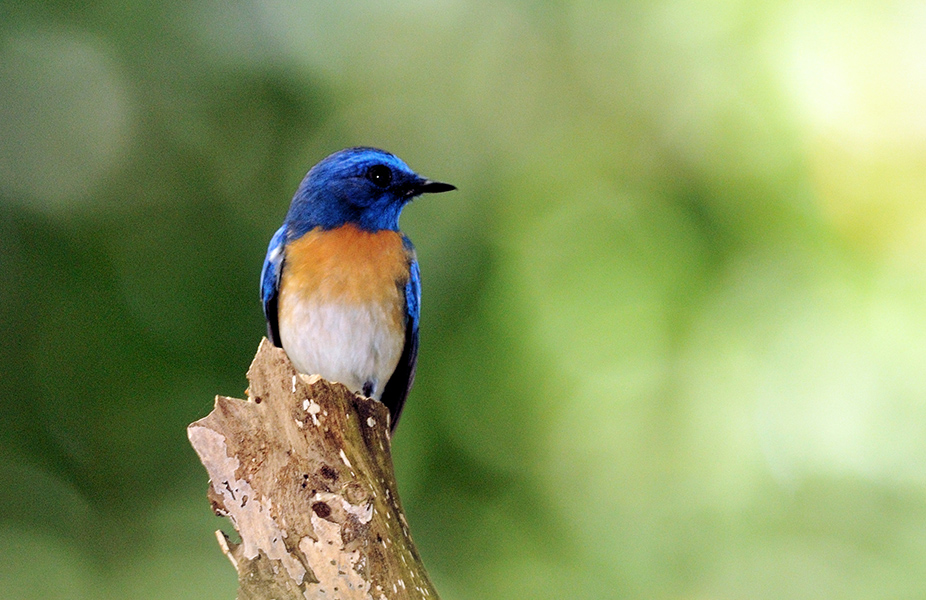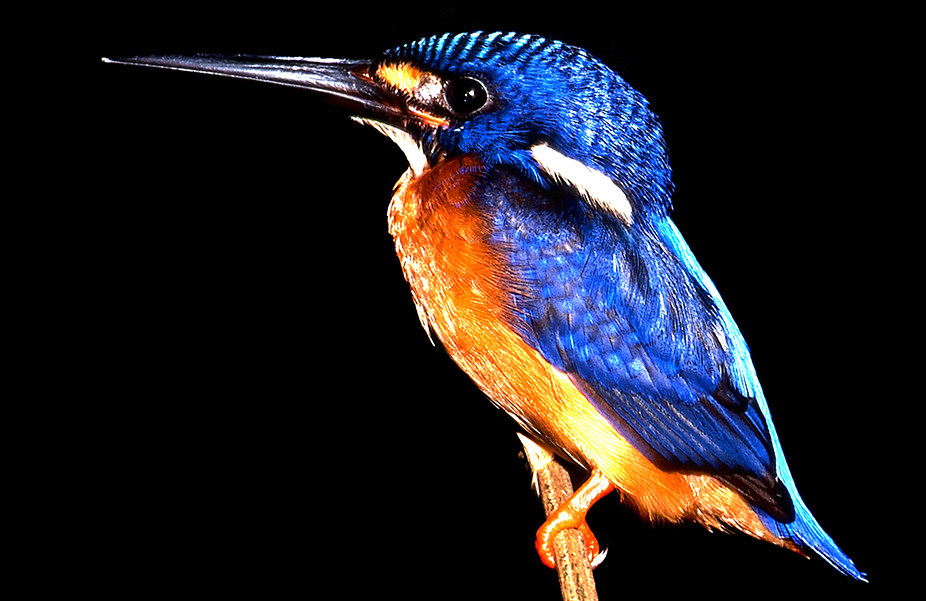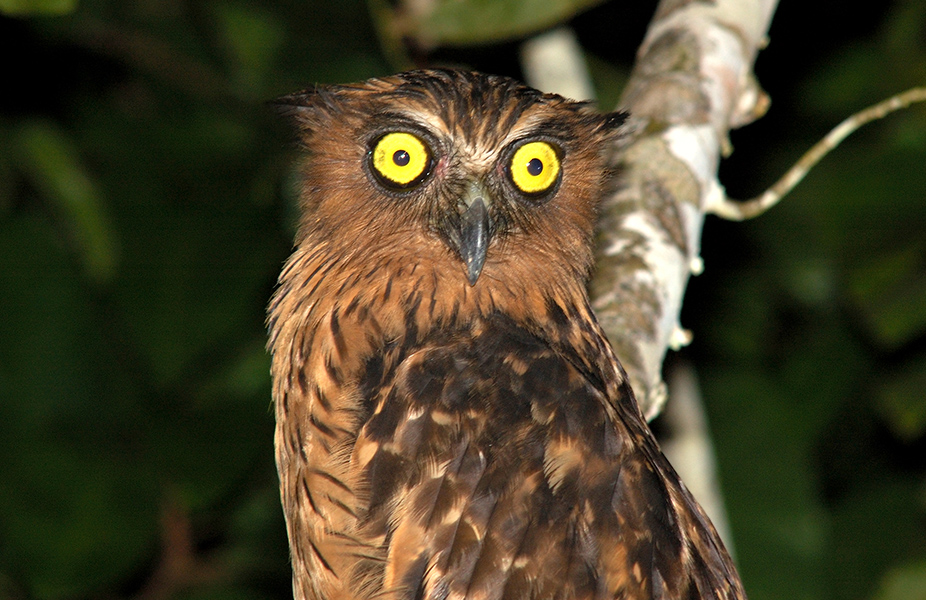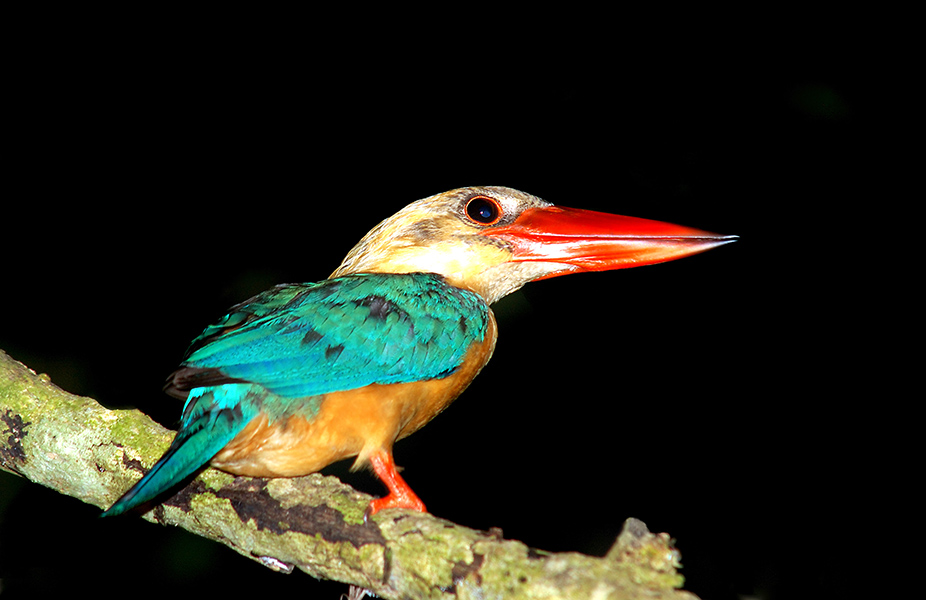 Come join us for the Kinabatangan experience!
Serving You In the Spirit of Friendship and Adventure.
What our visitors say about us on TripAdvisor:
"Uncle Tan was absolutely amazing. The guides are amazing... It's a real jungle experience and you'll see lots of wildlife cause, again, the guides are amazing. The food is awesome, the guides play live music, you won't even get this stuff in a 5 star resort. Get the stick out of your butt and go to the jungle..."
"We visited Uncle Tan's Jungle Camp in July 2018 and give it 10/10. We would highly recommend a visit to any wildlife lovers and/or adventure seekers..."
"This is some kind of exeperience. The guides are knowledgeable, enthusiastic and very friendly..."